Dubsado Workflows & Automations
Keeping up with the volume of new work means a lot of admin
You need to be scheduling meetings, sending proposals and contracts, questionnaires and then if you win the work, invoicing, reminders, client onboarding and offboarding. It's time consuming!
Are you still working from an outdated Microsoft template and moving your leads through your pipeline manually? Or worse still, are you not managing your leads at all?
With Dubsado, you can manage everything from taking the initial website enquiry and booking a meeting, through to sending proposals, contracts, invoices and other communications.... all on auto pilot while still looking personal. You'll be off enjoying your evening, instead of trying to keep on top of your boring admin.
You can view Dubsado's plans and pricing here. Here's a discount code if you'd like to try it out.
Are you a business coach, copywriter, photographer​ or online small business owner with set packages that you sell on repeat?
Dubsado automates the whole process for you from initial meetings, proposals, contracts, payments, through to offboarding your client at the end of an event or project.
No matter what industry you're in, Dubsado is built to fit your business.
But you don't want it to look automated!
With some clever setups and if necessary, copywriting - your clients won't even know the flow of communication isn't manual. They'll just think you are very organised and on-to-it! Dubsado does the work, and you take the credit.
Below is an example Dubsado workflow to show you how it might work for your business.

Dubsado Workflow illustrating a customer journey
Get a 20% discount off your first month or year's subscription with Dubsado with my discount code below.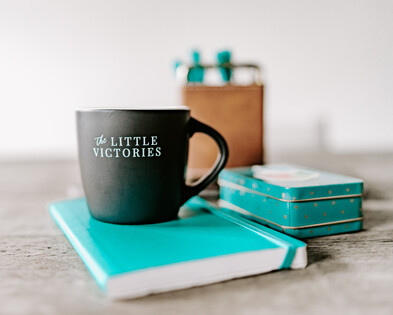 Done for you Dubsado setups
Bespoke, tailored full account setup & training including everything you need for your customer journey.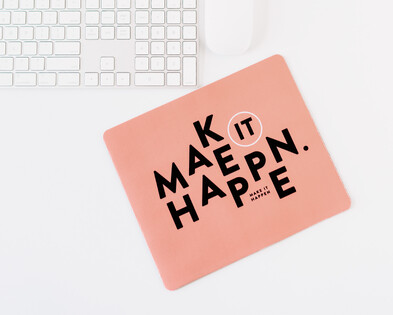 Existing Dubsado customer
For those that need to refine their current processes and get the most out of their Dubsado setup.
Investment starts from $3,000 + GST for a full Dubsado account setup including forms and workflows.
More 'bite-sized' packages are available. Prices quoted on request.