Streamlined Systems and Automation Solutions for every Business
Helping you gain more time, with the right tech stack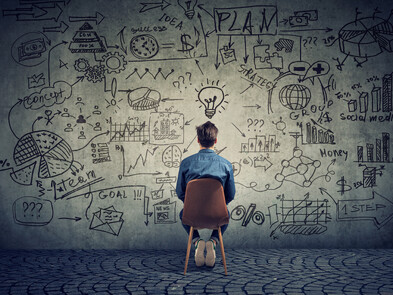 Client Relationship Management (CRM)
Building a scalable CRM to manage your clients, marketing and sales automation.
Imagine how amazing it would feel to know that you have the right systems in place for your business.
And that they mostly run on autopilot.
Hi, I'm Mel,
I'm a tech and systems fan who likes to make things really easy for you to grow your business, spend less time on admin, and increase your profit.
When I'm not supporting my clients or working on my own business, you might find me out walking the dog, at dance class with my daughter, or thinking about my next DIY project.
> Find out more
Smart Solutions. Delivered without the fuss.
It can be overwhelming keeping on top of everything in a small business. From website design and digital marketing to creating a smooth customer journey that keep your clients coming back!
At Melanco Consulting, I work with you to put in place tools to help remove this overwhelm, so that your business is organised and your systems streamlined. Helping you gain more time, with less work.

"Sometimes in biz you need an expert who is going to take the pain away. Melanie did this immediately for me with a recent ActiveCampaign and automation project.
She was able to quickly rectify some problems then made really great suggestions for future proofing, and she made the whole process so easy.
What stood out to me the most was how fast she hit the ground running and was able to fix it without too much dialogue and timely conversations. I would highly recommend Melanco Consulting!"
Stay on top of what's new and find out more about the tools that can help your business grow.