Gain more time, with less work.
Simplify and organise your business, with smart digital solutions that help you grow.
Are you a business coach, copywriter, creative entrepreneur or consultant?
Do you have an understanding and appreciation of tech, but you're too busy to set up good systems yourself? If this sounds like you, I'd love to connect.
Your business is really busy and keeping on top of all the moving parts is taking its toll.
Are you spending endless hours on boring business processes, when you could be using that time planning your next holiday?
Does keeping on top of your business admin make you feel a little sick in the stomach when you think about it at the end of the day? I bet you'd rather spend that time doing something that brings you joy.
Imagine how amazing it would feel to know that you have the right systems in place for your business and that they mostly run on autopilot. You could save money on overheads, and use your time to do what you really love.
Hi, I'm Mel,
I'm a tech and systems fan who likes to make things really easy for you to grow your business, spend less time on admin, and increase your profit.
When I'm not supporting my clients or working on my own business, you might find me out walking the dog, at dance class with my daughter, or thinking about my next DIY project.
Smart Solutions. Delivered without the fuss.
It's overwhelming keeping on top of everything in a small business. From website design, digital marketing, sending out proposals, client communications, invoicing, client onboarding and offboarding, managing your sales pipeline and most important of all, taking care of your existing clients.
At Melanco Consulting, I work with you to put in place tools to help remove this overwhelm, so that your business is organised and your systems streamlined. Helping you gain more time, with less work.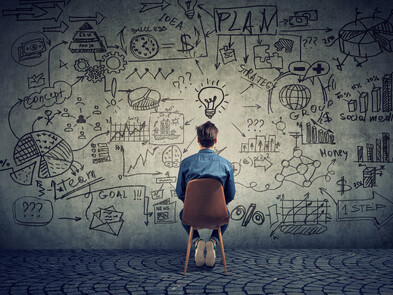 Client Relationship Management (CRM)
Building a scalable CRM to manage your clients, marketing and sales automation.
"Sometimes in biz you need an expert who is going to take the pain away. Melanie did this immediately for me with a recent ActiveCampaign and automation project.
She was able to quickly rectify some problems then made really great suggestions for future proofing, and she made the whole process so easy.
What stood out to me the most was how fast she hit the ground running and was able to fix it without too much dialogue and timely conversations. I would highly recommend Melanco Consulting!"
​Keep up to date on our latest advice and how putting in place the right tools can help your business grow.